About us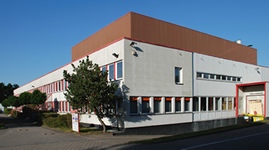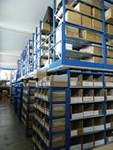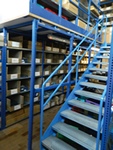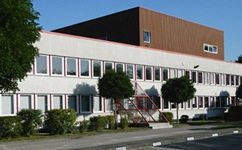 Stormglass-Shop.com is your online shop for storm glasses that operate with the Admiral Fitzroy principle and Galilei thermometers that operate after the Archimedes principle. At this online shop we focus on a large assortment of these two maritime instruments and offer your a variety of different storm glasses and Galilei thermometers, made in Denmark and Germany. Our company has more than 20 years of experience in the order mail business.
If you have any questions regarding storm glasses or Galilei thermometers, please do not hesitate to contact us via email or telephone. You have the opportunity to even visit our exhibition premises and warehouse in Seevetal in Hamburg, where you can look at the windows and immediately buy them. We recommend you to schedule an appointment via telephone, so that we can make sure to have the right product in the right quantity at storage.
We would like to assist in designing your storm glass present with or without engraving, or help you plan an advertising campaign with storm glasses and Galilei thermometers. Our services include the manufacturing of customized products as presents for jubilee celebrations.